Thanksgiving Decor
Happy Wednesday to you!
I am so delighted that you enjoyed the Homeowner's Prayer from the previous post. My hope is that the prayer continues to bless you and your loved ones. Today's post is a festive one. We all need some cheer after the results of Election Day 2016. With Thanksgiving right around the corner, I felt the need to share some decor inspiration. Below are a few of my favorite items that I've found while shopping for the holidays. I chose a rustic and natural theme. Let me know which items are your favorite. How are you decorating your home for Thanksgiving?
Thanksgiving 2016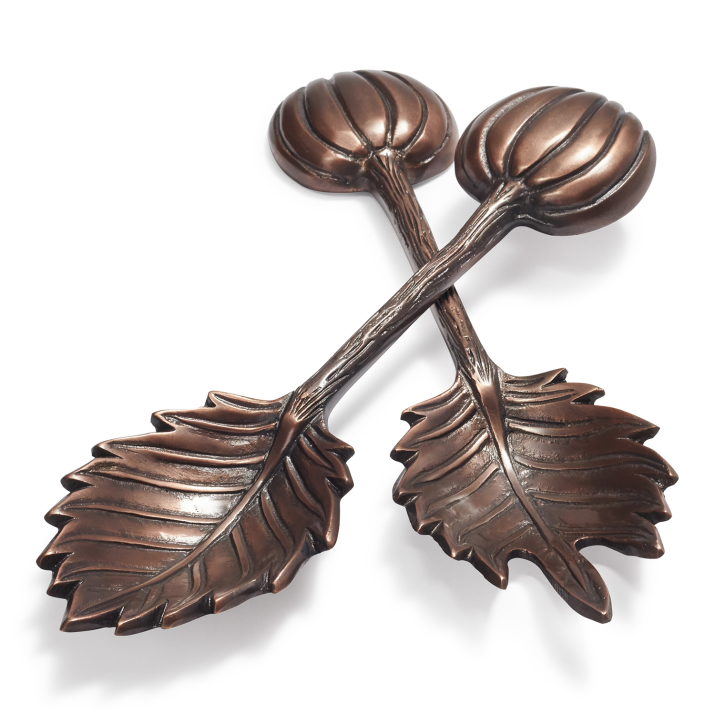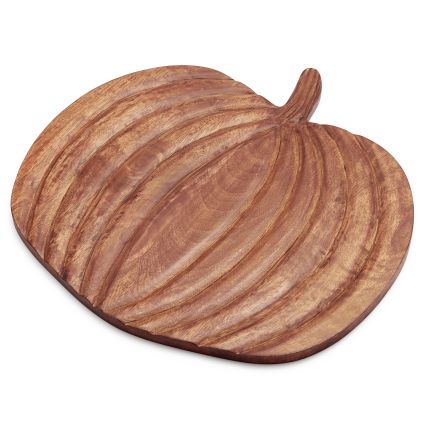 Love,
CompassionateLee
2 Chronicles 5:12

all the levitical singers, Asaph, Heman, and Jeduthun, their sons and kindred, arrayed in fine linen, with cymbals, harps, and lyres, stood east of the altar with one hundred twenty priests who were trumpeters. 13 It was the duty of the trumpeters and singers to make themselves heard in unison in praise and thanksgiving to the Lord, and when the song was raised, with trumpets and cymbals and other musical instruments, in praise to the Lord, "For he is good, for his steadfast love endures forever," the house, the house of the Lord, was filled with a cloud, 14 so that the priests could not stand to minister because of the cloud; for the glory of the Lord filled the house of God.