Budget-Friendly vs Breaking the Bank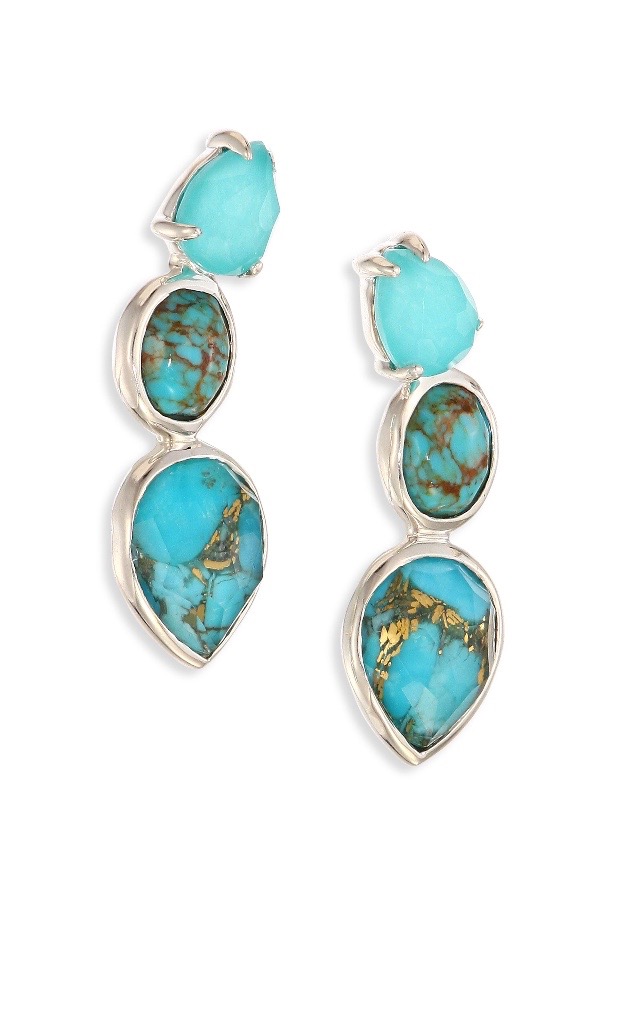 Like shoes and hairdos, earrings can make or break an outfit. If you don't enjoy spending lots of money on jewelry, at least keep three pair of earrings. One pair for everyday wear/business, one for weddings/formals, and one pair for casual date nights or an outing with friends. In today's post, I share a selection of earrings that fit all of the aforementioned occasions. Also, I include a cost effective version, as well as the high end alternative for those who like to splurge on accessories. To be honest, sometimes it is best to go with the pricier pair. Buying those cheap 7.99 or 14.99 packs of hoops or studs can irritate your ears or lead to infections. Furthermore, the cheap earrings turn green or rust after a few wears. In the comment section below, let me know your favorite pair featured in this post. Also, where's your preferred place to buy jewelry?
Love,
CompassionateLee
Proverbs 25:12 Like a gold ring or an ornament of gold is a wise rebuke to a listening ear.