4th of July Fashion
Happy Tuesday to you!
In honor of Independence Day, I've rounded up my 16 favorite pieces from various online retailers. There's something in this lineup for everyone! Whether you'll be enjoying a backyard BBQ, a picnic at the park, a fancy brunch with girlfriends, or a romantic date night, you won't be disappointed by the following selection. In addition, many of these items are versatile and can be mix and matched to create new looks. Therefore, I am certain you will love wearing these items for a long time following July 4th. So, check out this patriotic selection and let me know which items are your favorites in the comment section below.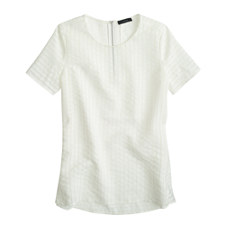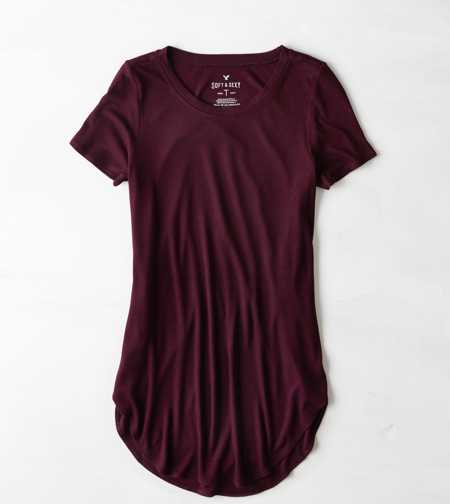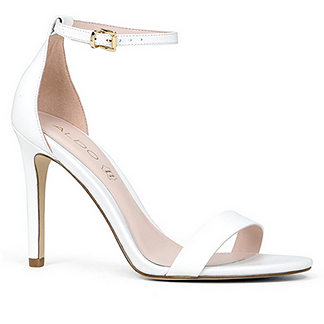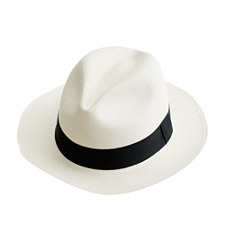 Love,
CompassionateLee
Ezekiel 27:12 "Tarshish was your merchant because of your many luxury goods. They gave you silver, iron, tin, and lead for your goods. 13 Javan, Tubal, and Meshech were your traders. They bartered human lives and vessels of bronze for your merchandise. 14 Those from the house of Togarmah traded for your wares with horses, steeds, and mules. 15 The men of Dedan were your traders; many isles were the market of your hand. They brought you ivory tusks and ebony as payment. 16 Syria was your merchant because of the abundance of goods you made. They gave you for your wares emeralds, purple, embroidery, fine linen, corals, and rubies. 17 Judah and the land of Israel were your traders. They traded for your merchandise wheat of Minnith, millet, honey, oil, and balm. 18 Damascus was your merchant because of the abundance of goods you made, because of your many luxury items, with the wine of Helbon and with white wool. 19 Dan and Javan paid for your wares, traversing back and forth. Wrought iron, cassia, and cane were among your merchandise. 20 Dedan was your merchant in saddlecloths for riding. 21 Arabia and all the princes of Kedar were your regular merchants. They traded with you in lambs, rams, and goats. 22 The merchants of Sheba and Raamah were your merchants. They traded for your wares the choicest spices, all kinds of precious stones, and gold. 23 Haran, Canneh, Eden, the merchants of Sheba, Assyria, and Chilmad were your merchants. 24 These were your merchants in choice items—in purple clothes, in embroidered garments, in chests of multicolored apparel, in sturdy woven cords, which were in your marketplace.